The Station Apothecary
547 Wilson Ave
North York, Ontario
M3H 0C4
Monday to Thursday: 8:30am to 8:00pm
Friday: 8:15am to 7:00pm
Saturday: 9:00am to 2:00pm
Updates
December 28, 2022
Effective January 1st, pharmacists in Ontario will be able to prescribe medications for certain minor conditions. Click "Pharmacist Prescription" above to get started.

December 5, 2022
Please take note of our new hours. We are now open until 8pm from Monday to Thursday, and until 2pm on Saturdays.


September 26, 2022
Bivalent vaccines have arrived! Please click "COVID-19 Vaccine" above to book your appointment.

December 8, 2021
COVID-19 vaccines have arrived! Please click "COVID-19" above to begin the vaccine appointment booking process.
About Us
Welcome to your neighborhood pharmacy. We are a full service independent pharmacy located in North York. What we lack in size, we make up in service. We are here to provide all your pharmacy needs including compounding, vaccines, compression stocks, medication reviews, and free delivery anywhere in Toronto and surrounding areas. We look forward to seeing you!
Reviews
"This pharmacy has the best customer service of any pharmacy I have ever been to."

"You can tell the staff really does care about their patients. Also as an added bonus, they fill the prescriptions super fast! Thank you for your amazing service!"

"I've only been to a Shoppers Drug Mart mainly 99% of the time I require a prescription and wasn't suggested The Station until recently. I'm the type to call in 15 minutes beforehand and the staff don't complain, don't hassle me but they treat me like family. I've never come across a store that bend over backwards and go above and beyond their position just to make me receive what I need and I thank The Station for all that."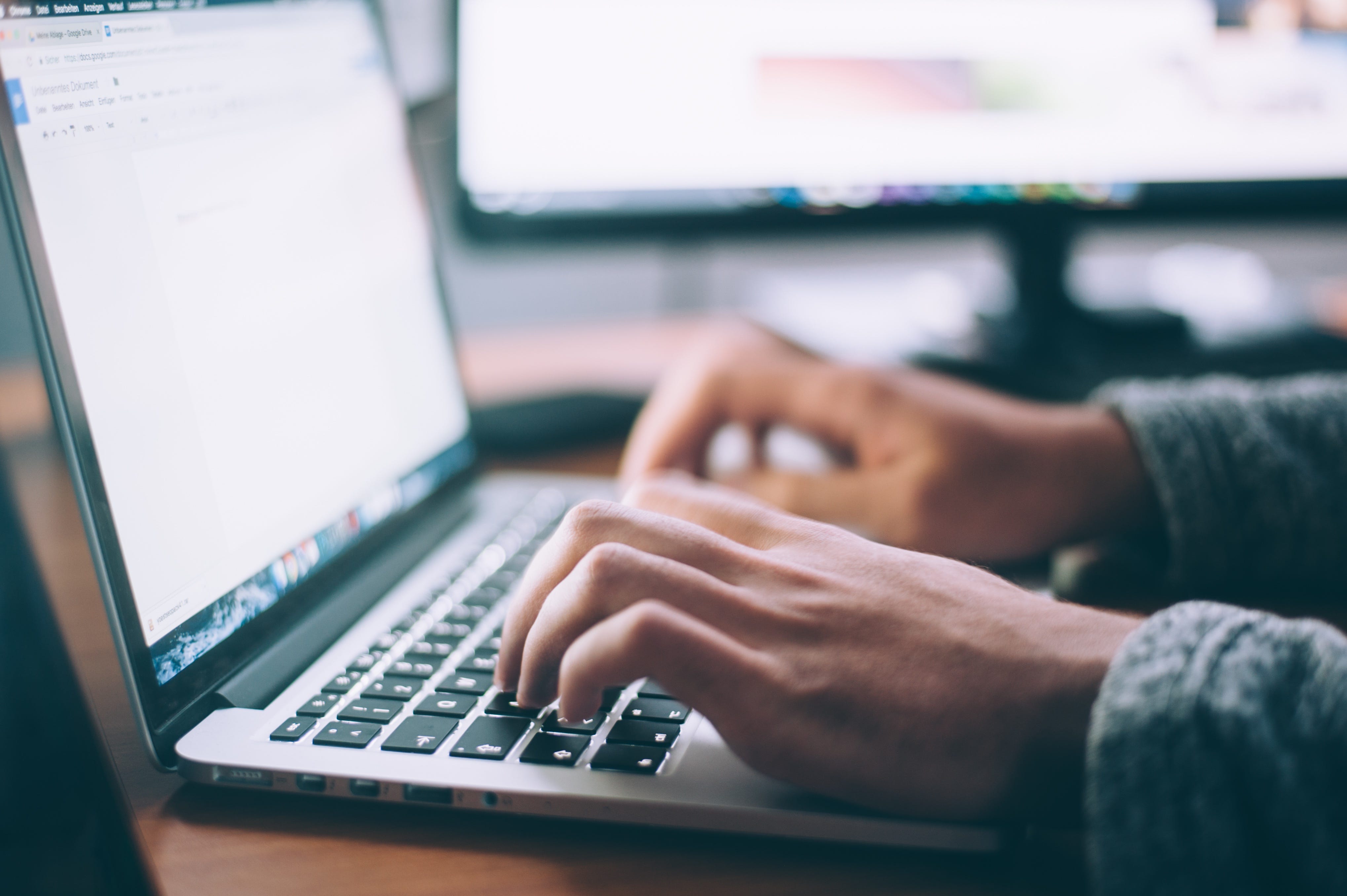 The Station Apothecary Ltd
OCP Accreditation no. 305022
Designated Manager Gabriel Derai
OCP License no. 617308